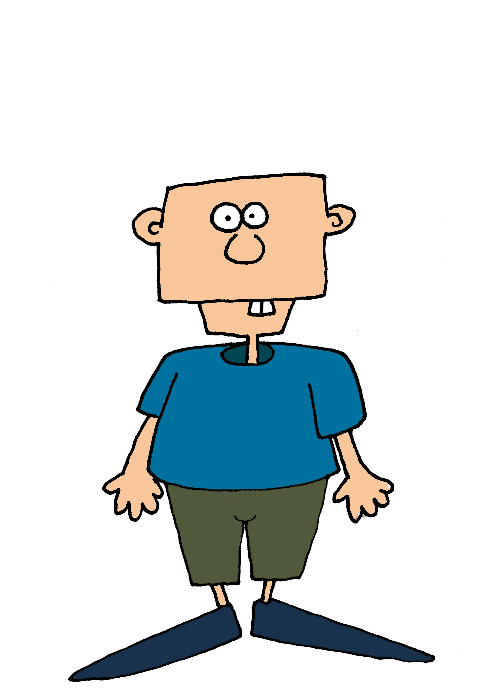 Oliver
He is 12.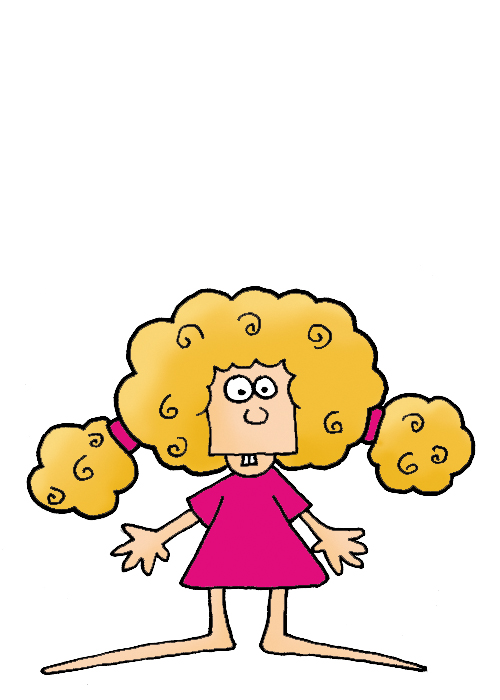 Angie
She is 10. She is Olivers' younger sister.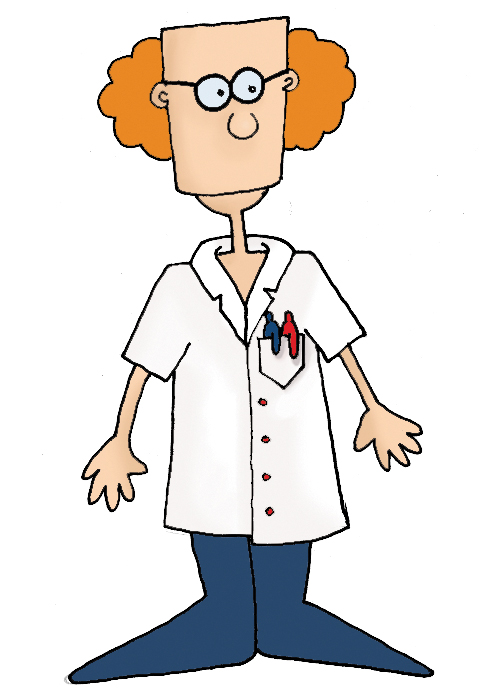 Professor G
Oliver and Angies' Grandfather. He is involved in researching languages from out of space.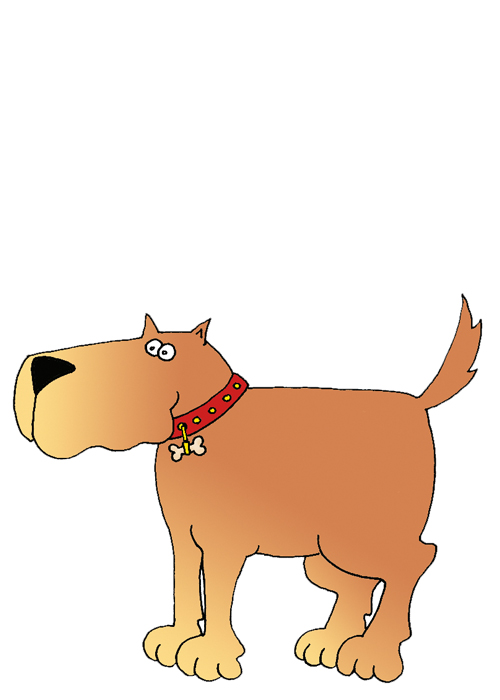 Sunny
Sunny is smart, and friendly, and comes from the planet Doggy Land. He has a special collar, which helps him to translate barking into our language.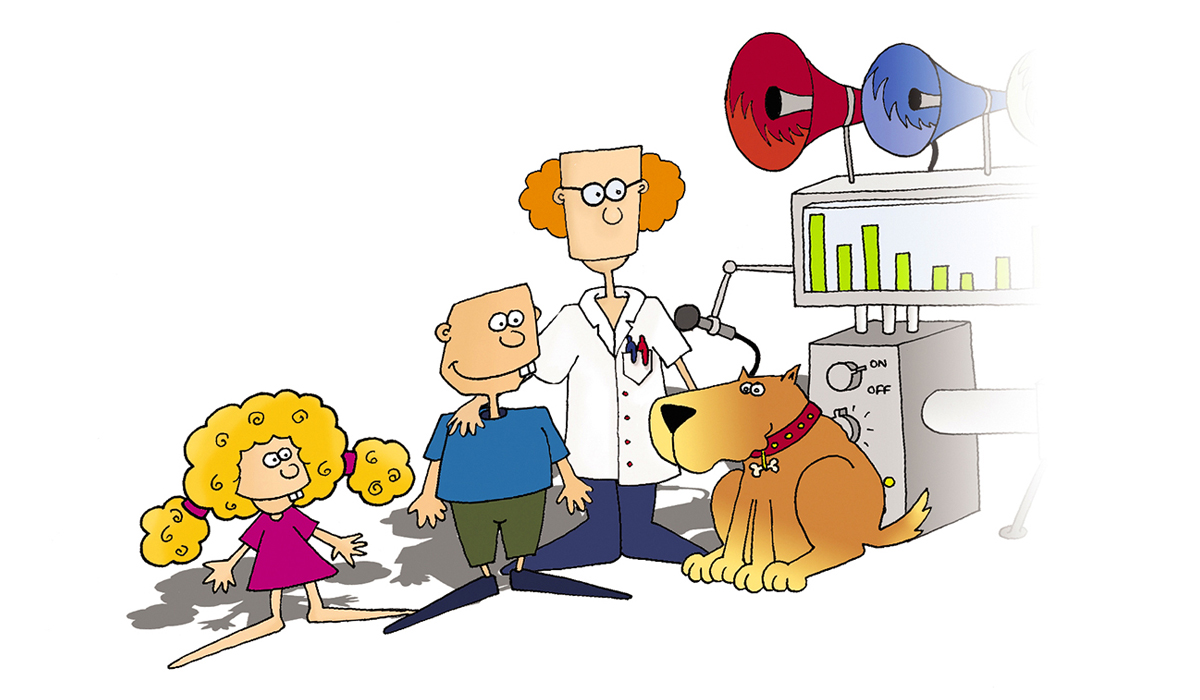 Oliver and Angies' pet dog has just died. So when they discover Sunny they are very happy. They visit their Grandfather 'Professor G' so he can translate for Sunny.