A mysterious space ship, shaped like a bone enters the earths' atmosphere …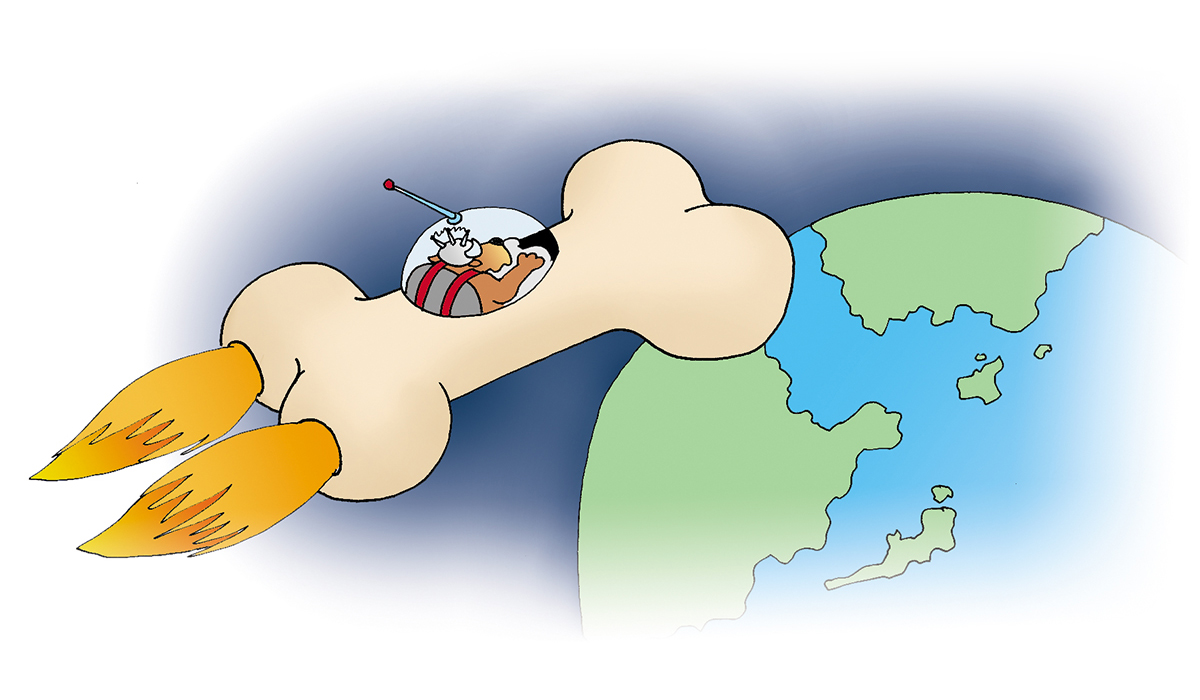 landing in a remote forest …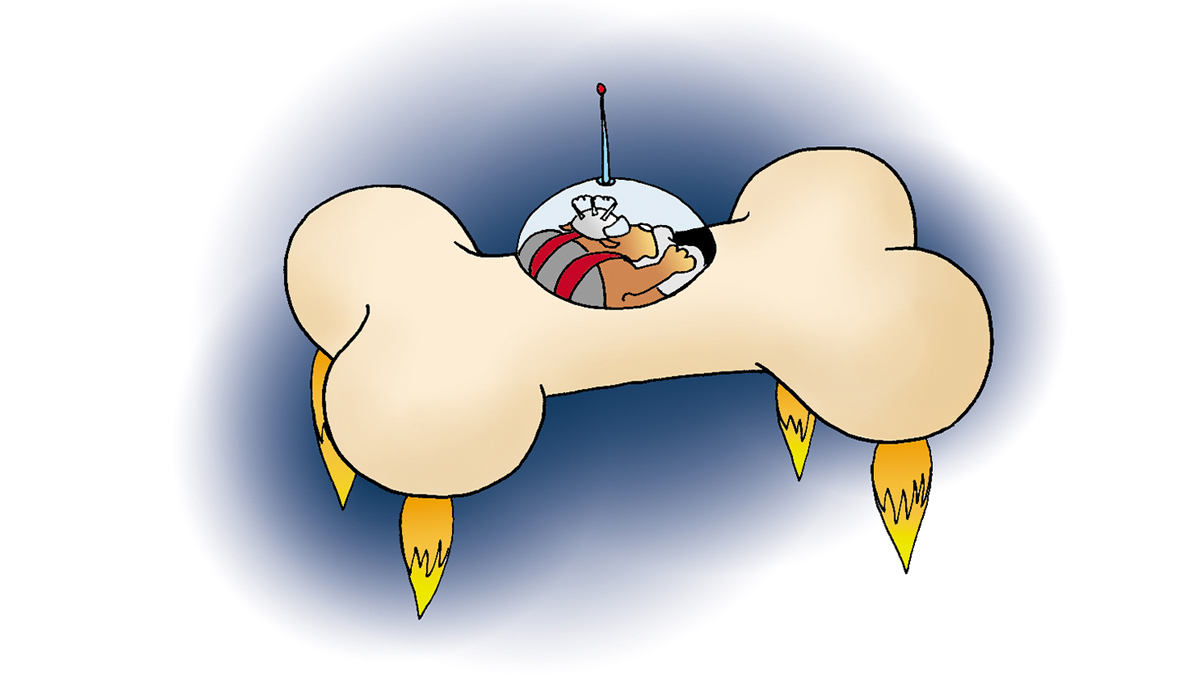 An alien dog emerges from the space ship …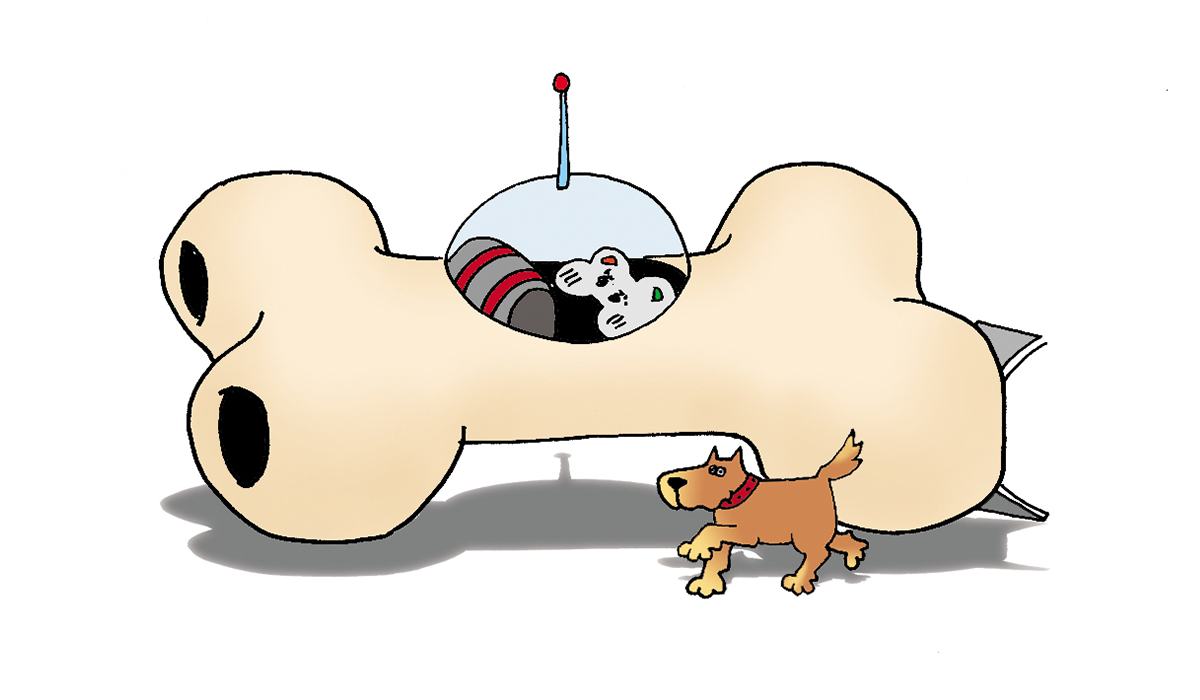 His bone space ship then shrinks down and is worn on his dog collar.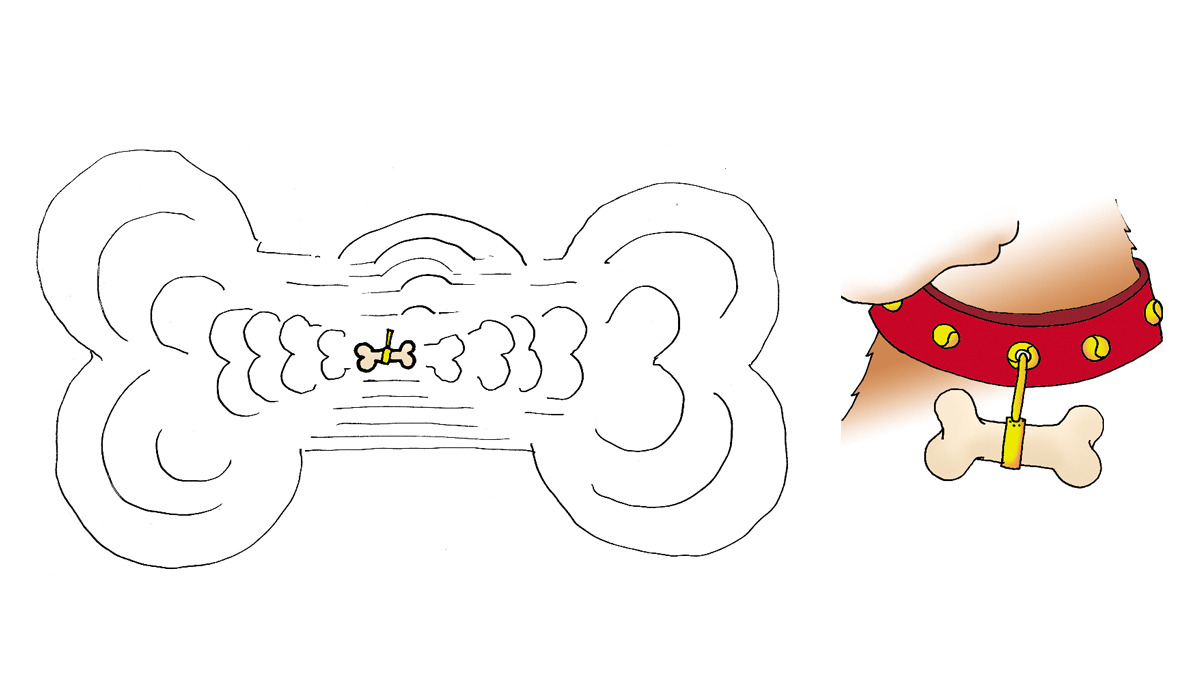 Oliver and Angie were wandering around the forest feeling sad about losing their pet dog, until …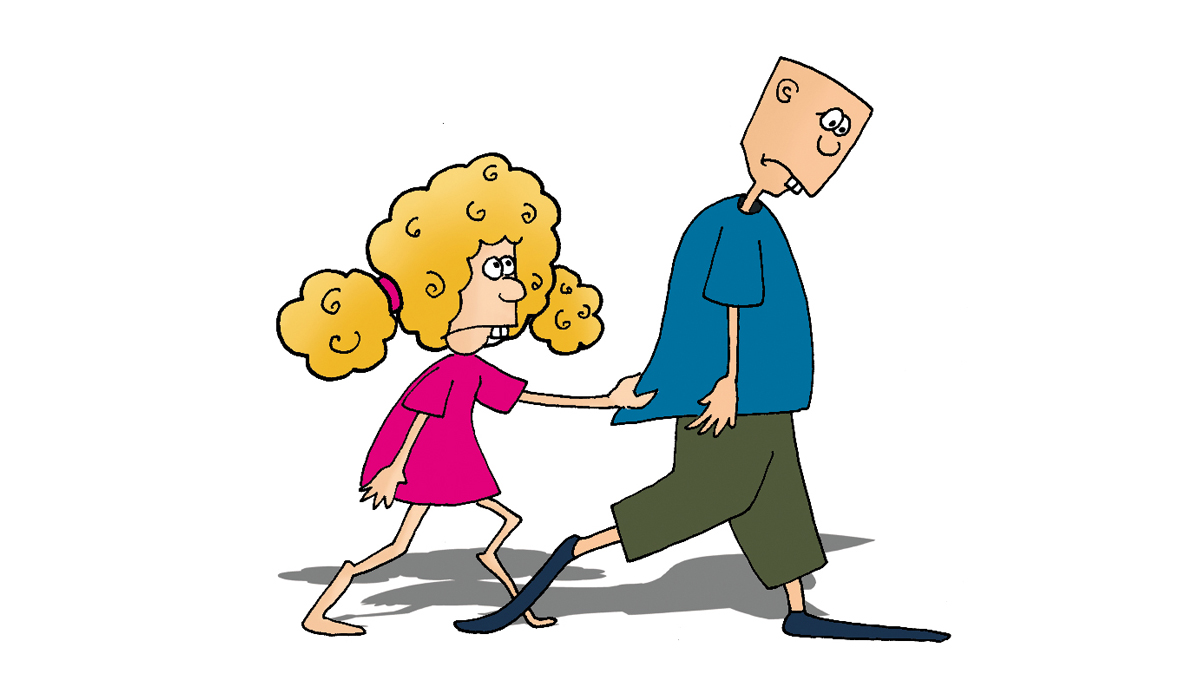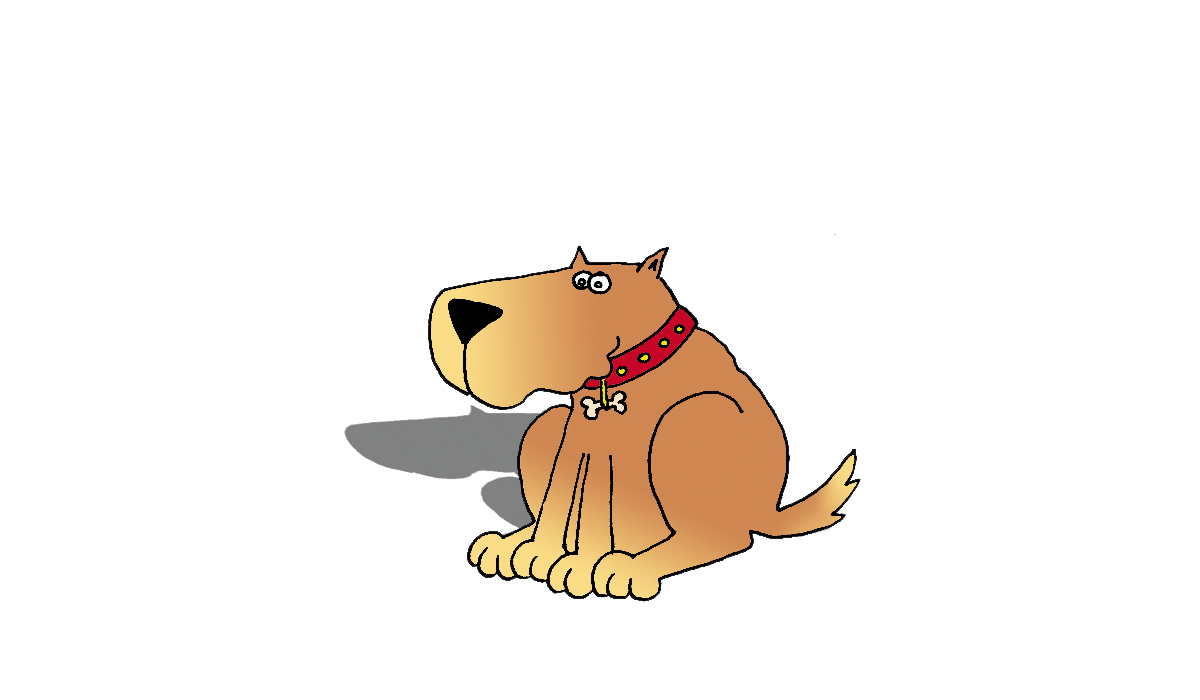 They brought the dog home …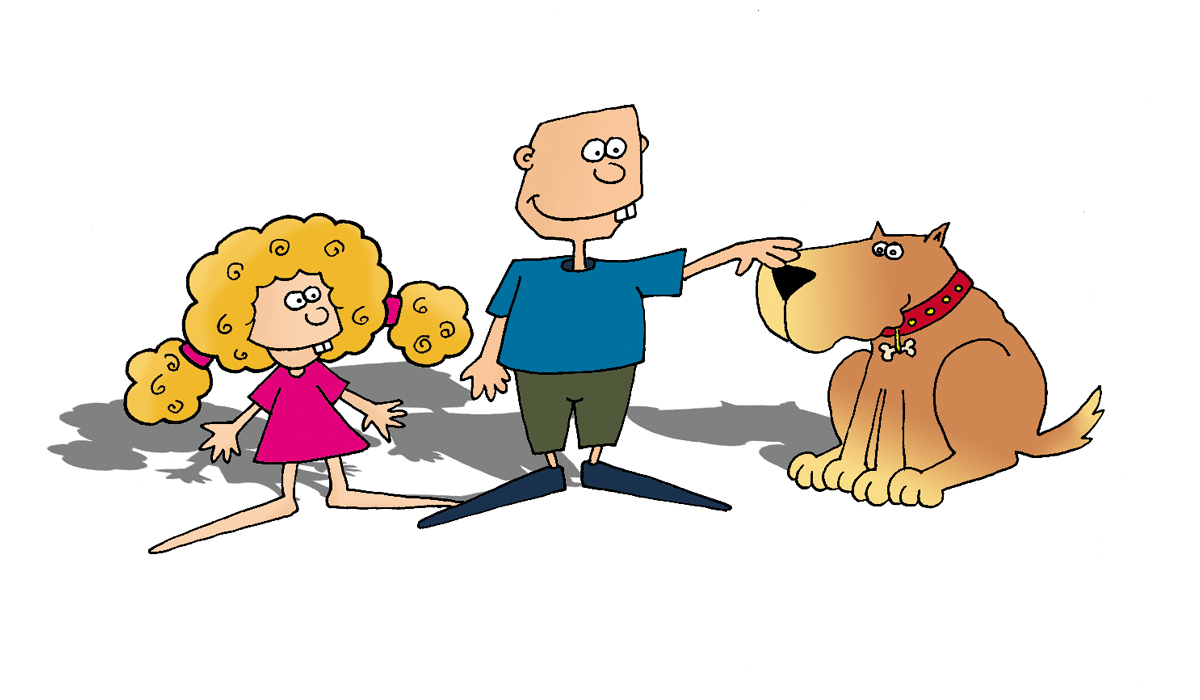 … but when Sunny tried to talk he could only bark because the collar was broken.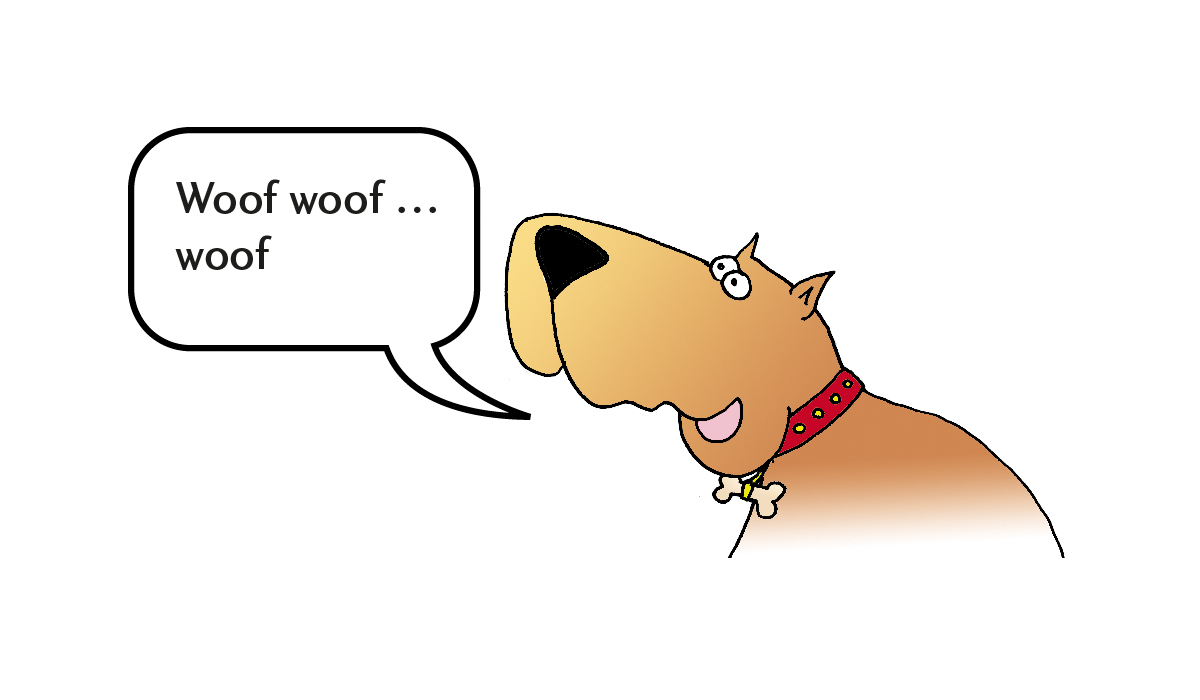 Professor G has invented a machine called The Translator. This machine could translate any sound into the proper language. In put and out put.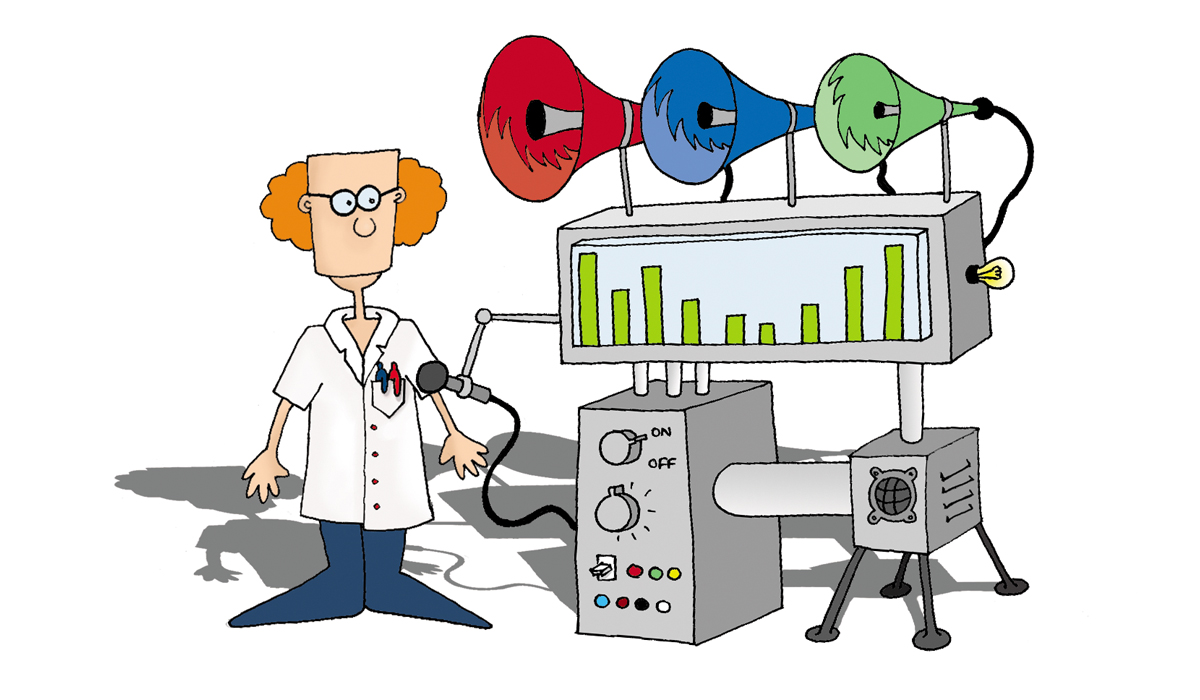 Oliver and Angie take their new dog to their Grandfathers house for a visit. He is showing them his translating machine when …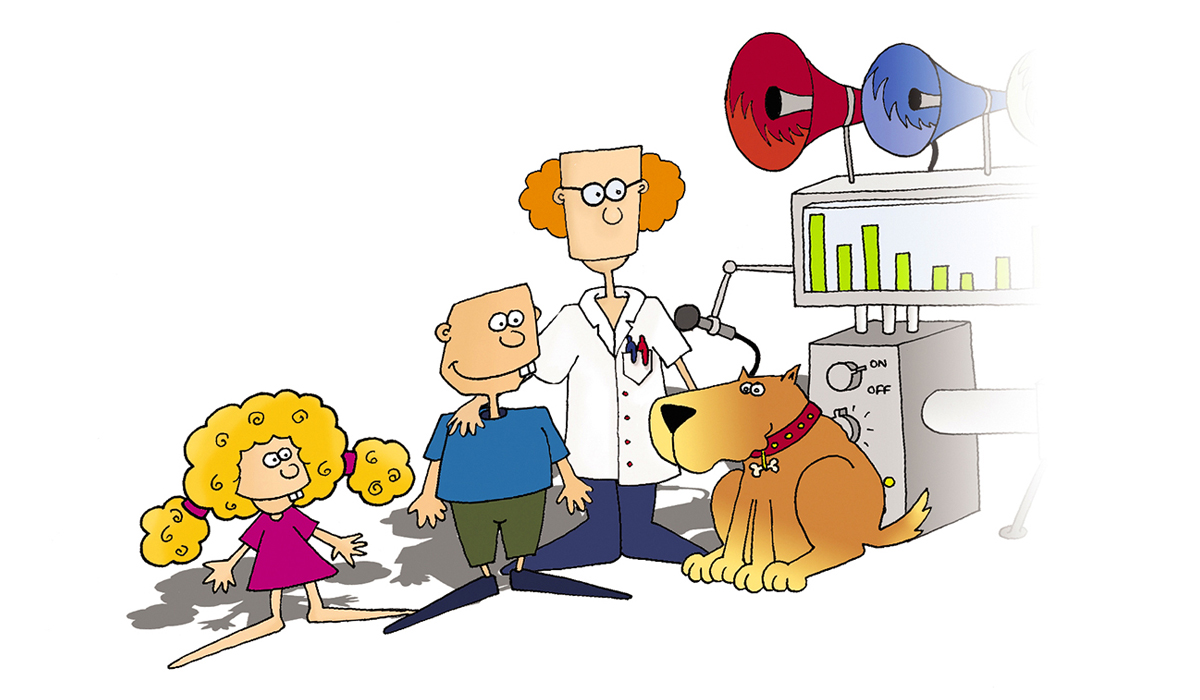 Sunny barks and the machine starts to translate Sunnys' barking into English. Every one is very excited!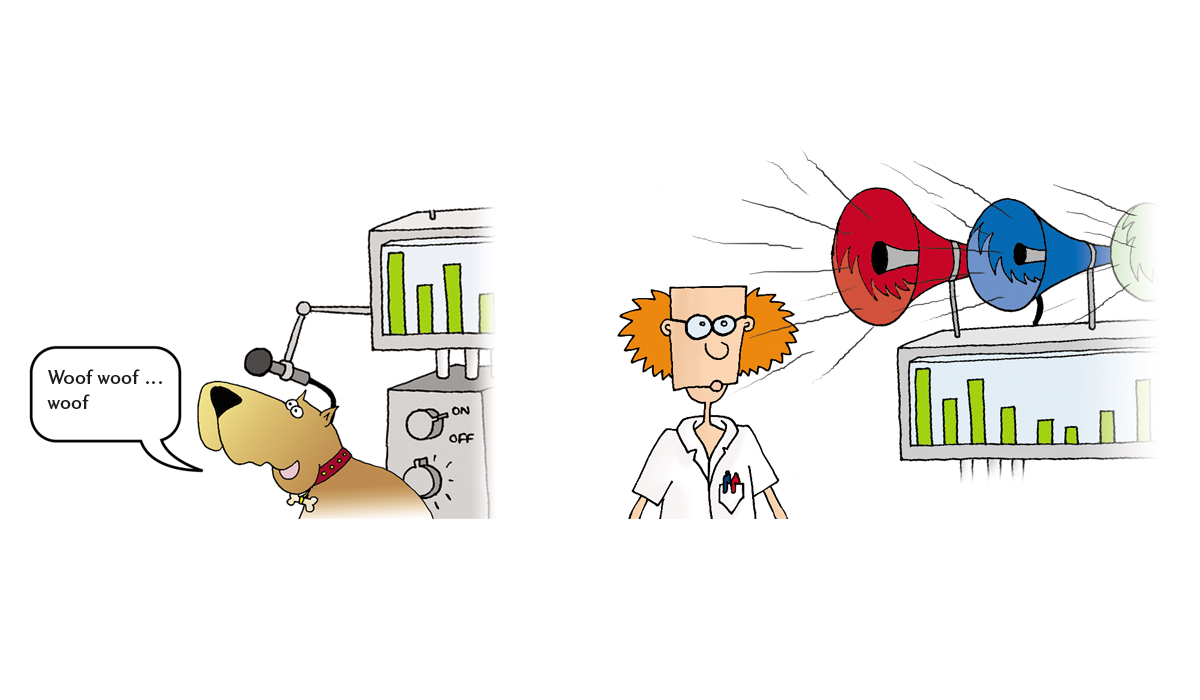 Understanding a bit about machinery, and translating alien languages: Professor G fixes Sunnys' dog collar. Now that he can be understood Sunny begins to explain the story of what had happened in doggy land.